Strength: 5,2% vol
The full-bodied flavour of Alexander is clearly dominated by the bitter crispness of hops and it is balanced out by the stronger than average caramel flavour of the malt. Fresh hops linger in the finish of this light yellow lager with its dense bubbles.
Bitterness 17 IBU
Colour 5.5 EBC
Wort density 11.3% P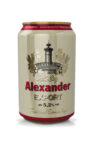 0,33 l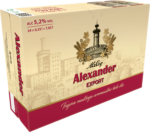 0,33 l × 24 case

0,5 l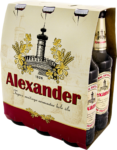 0,5 l 6-pack

0,568 l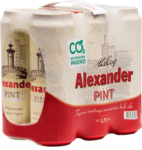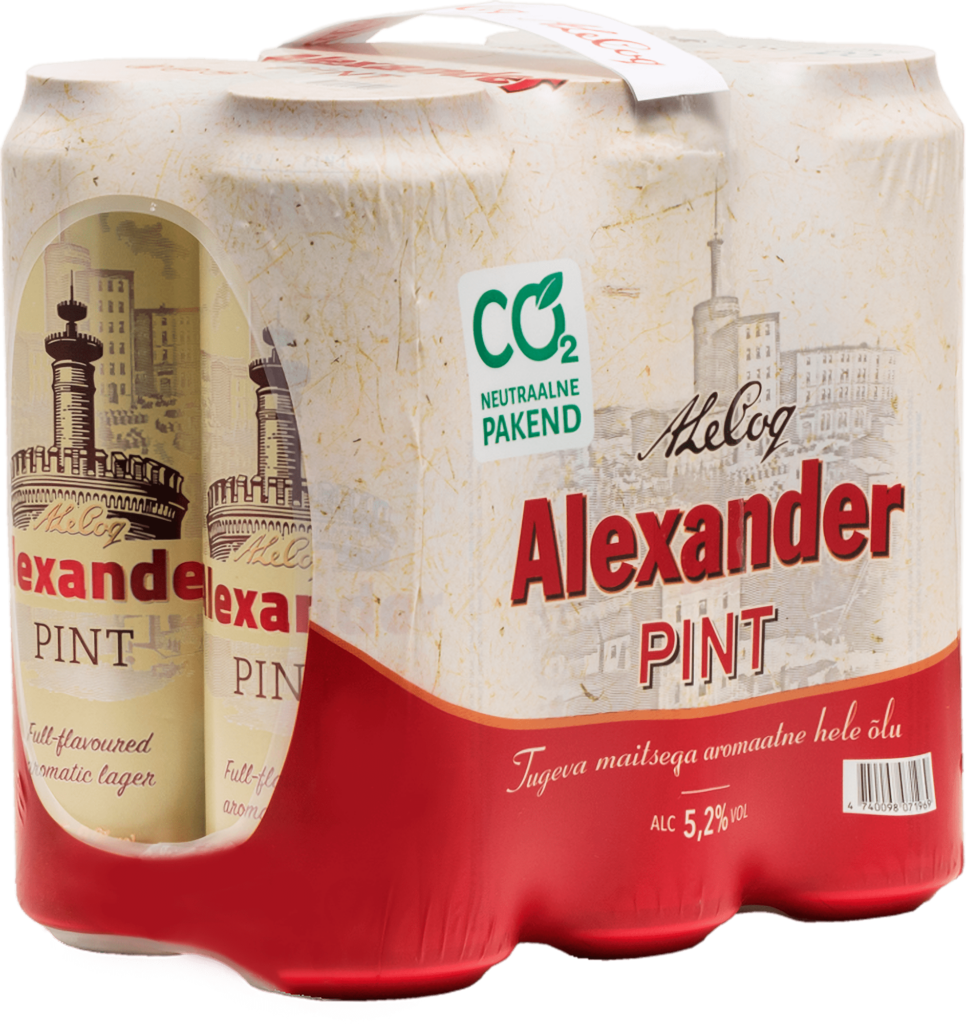 0,568 l 6-pack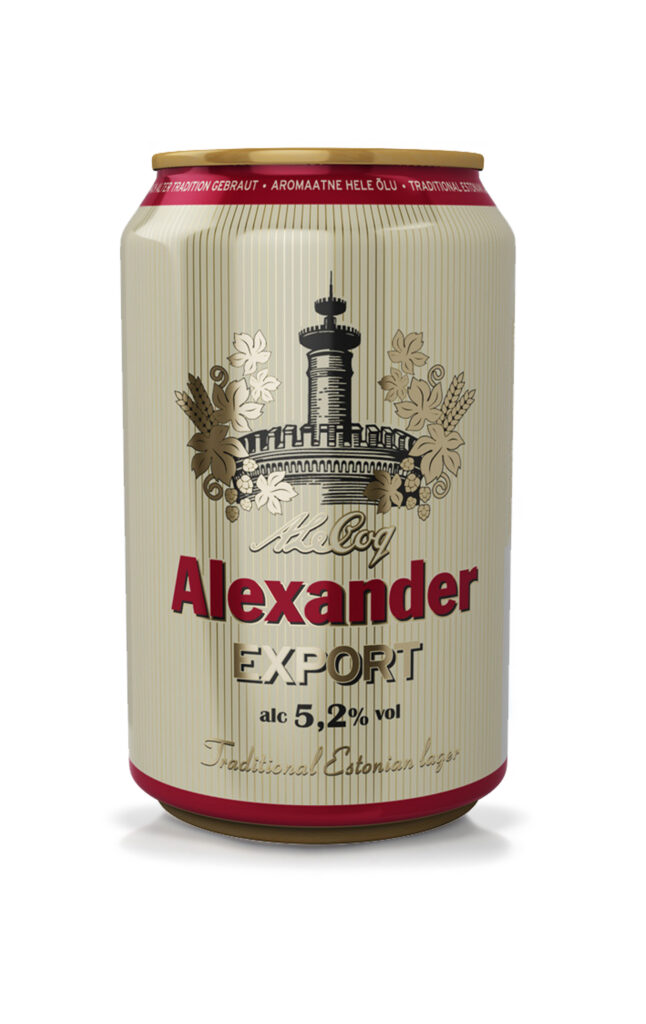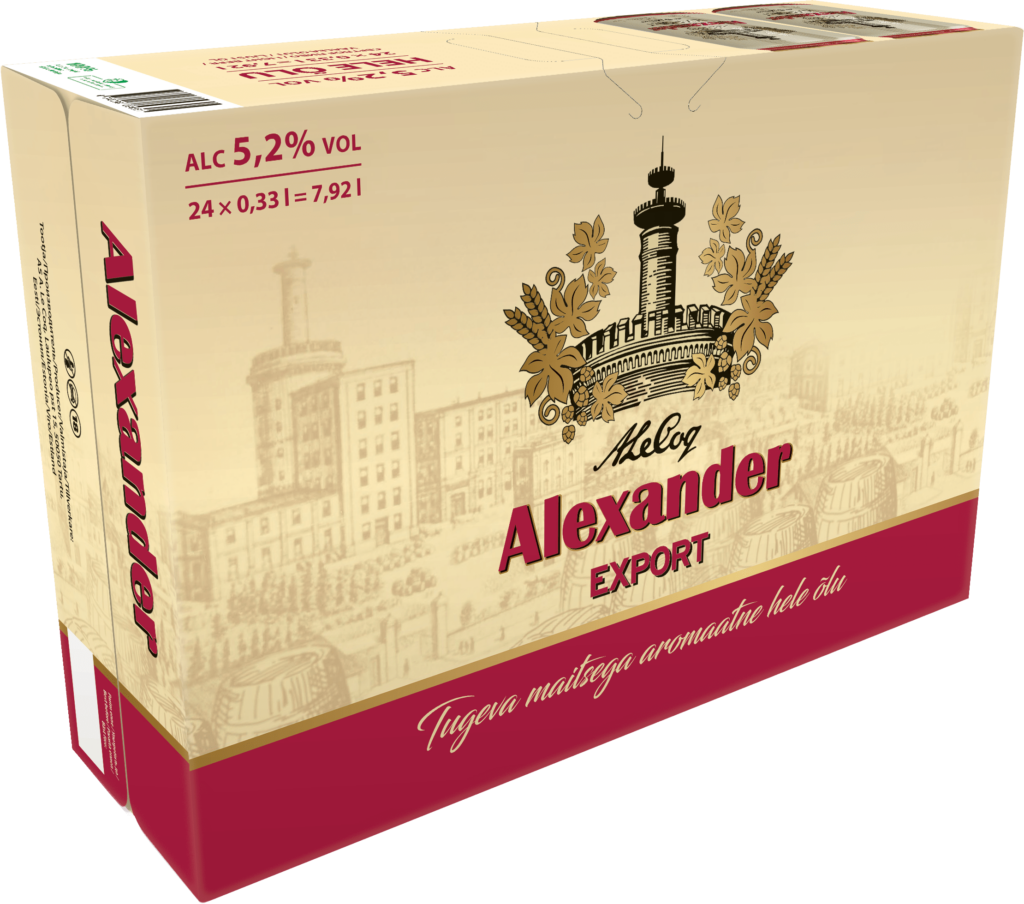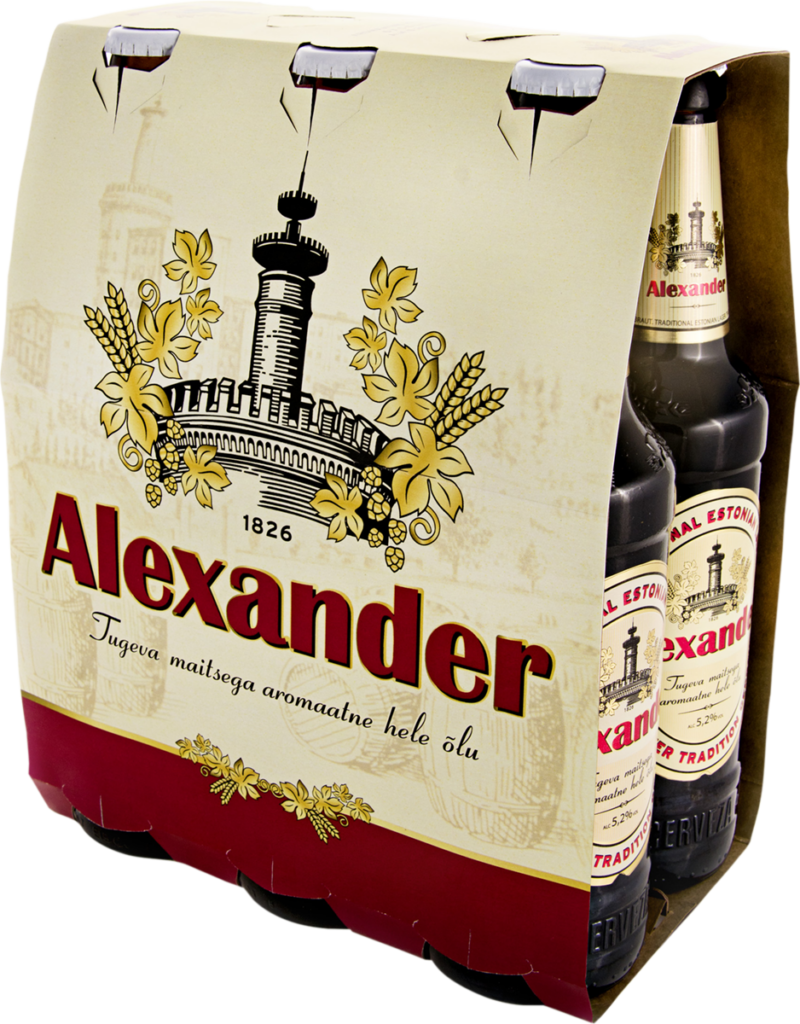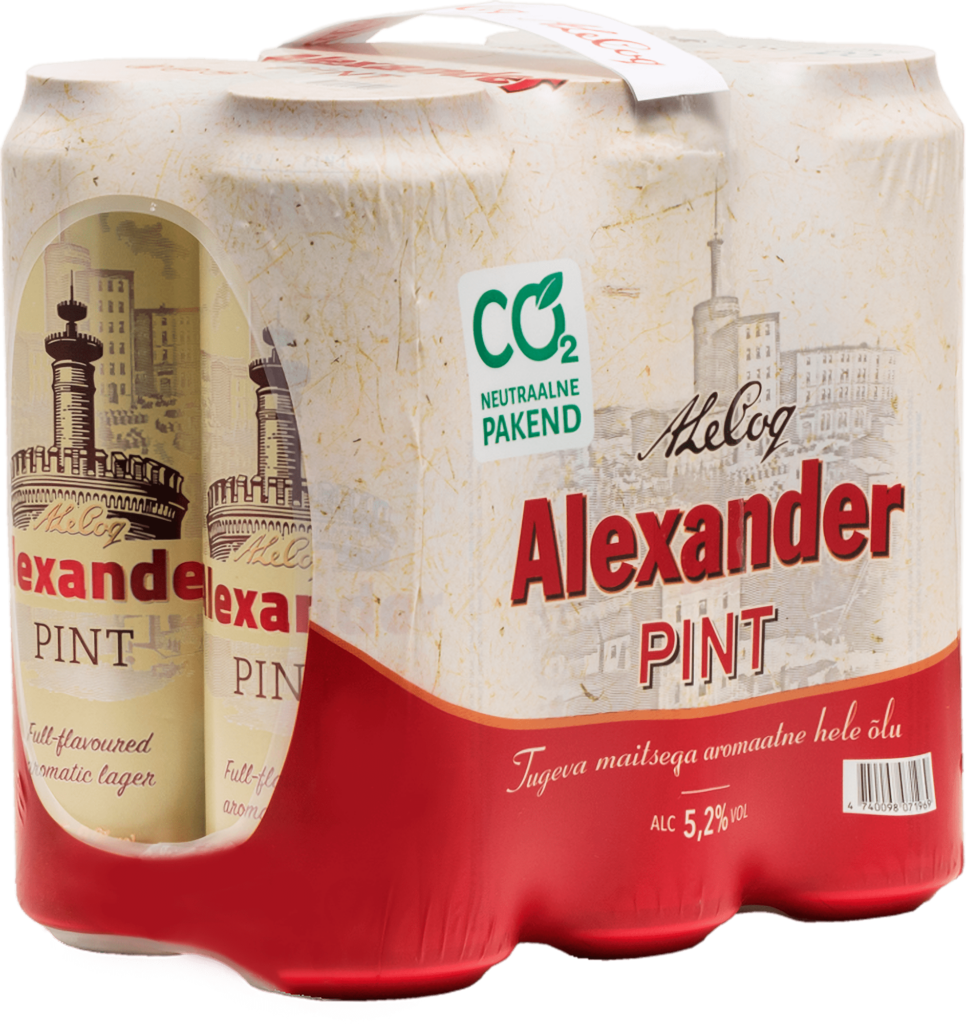 water, barley malt, barley, hops, hop extracts.